Lee Station Baptist Church
House of Hope
 a mission minded church with love and care for each other
Lee Station is a mission minded church
with love and care for each other aswell as the community around us. Our goal is to reach out and share the love of Christ to those that arelost. We are there to reach out in love and feed and cloth those that are less fortunate. If you are looking for a church that is active in the community and lovesone another please come and give us a try.
Services are as follows
Sunday 10:00 am–Sunday School
Sunday 11:00 am–Morning worship
Sunday 6:00 pm–Evening worship
Wednesday 6:00 pm–Wednesday evening fellowship
Wednesday 6:30 pm–Wednesday evening worship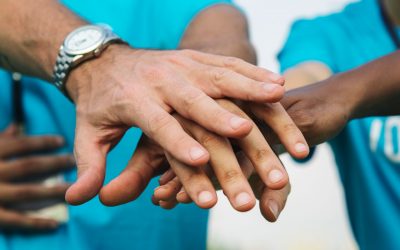 BENEFIT FOR LONNIE ANGEL SATURDAY 06/25/2022 5:00PM WEST END CHURCH OF GOD
read more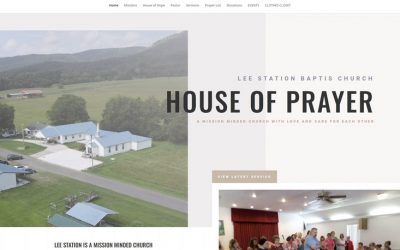 Lee Station Baptist Church - House of Prayer has a new website! This site is easy to navigate and has the latest service video for those who can't be at the last service. We hope all will join us this Sunday.
read more
Follow along watching the
Latest Video Service
Our missions are many and growing each year.
Food Bank
Clothes Closet
Christmas for Kids
Laundry Mat Days
Lunches for kids
Townhouse Ministry
10109 Old State Hwy 28, Pikeville, TN 37367 | p. 423-667-2287
Directions